We've all heard it a hundred times: jewelry completes any outfit. Why is it that everyone recommends it? Yes, he is right.
Table of Contents
You will learn which jewelry trends in 2023 we are adding to our garments to make them more stunning.
jewelry trends 2023
Style can be pretty straightforward. All you need is some jewelry. And a simple dress can be transformed into a different look, a current style that will be remembered. If there is one thing that the new jewelry styles 2023 have in common, it is that jewelry is essential. In a nutshell, this season is transitioning from romantic to maximalist.
Eye-catching accessories: The 7 Biggest Jewelry Trends for 2023
Silver Linings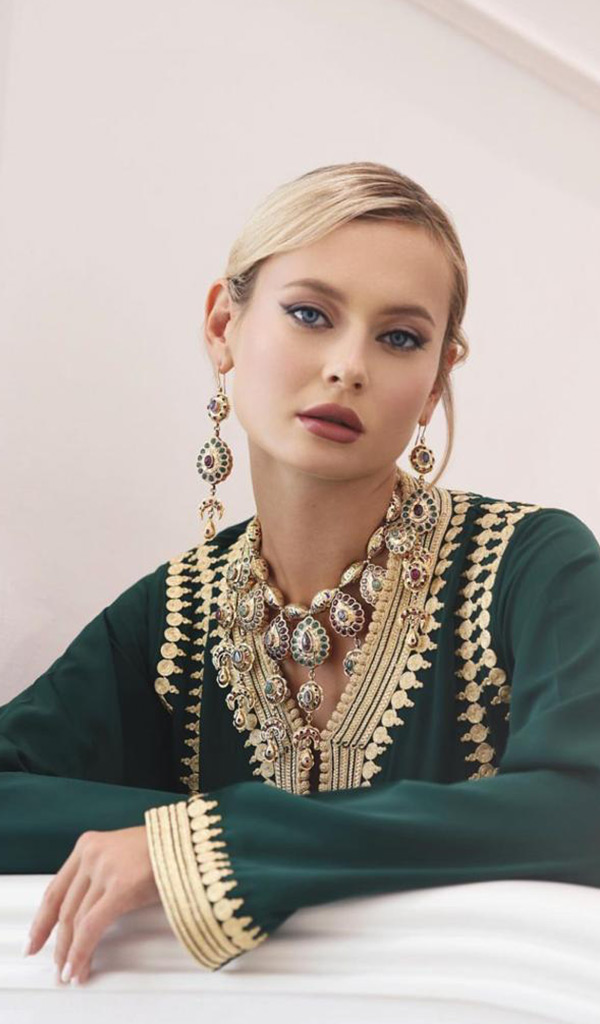 Jewelry Trends 2023
Gold will not be obsolete in 2023, but white gold and silver jewelry will take center stage in fashion.
This is advantageous for someone with chilly or dark skin who looks great with silver jewelry. Because after many years of focusing on gold, many jewelry labels are now focusing on silver tones. Rings, earrings, bracelets, and white gold or silver chains appear much more varied.
A mix-and-match appearance with gold-colored jewelry can also be an eye-catching addition.
I Heart You
Is there anything more romantic than jewelry with heart motifs? The idealized shape adorns earrings and pendants in 2023, ranging from spectacular to understated.
Filigree necklaces with little heart pendants can transition to everyday wear, while earrings or rings with huge amulets can also be a topic of conversation at parties.
1990s fashion jewelry
Bright, quirky, and playful: timeless pearls and 90s jewelry like chokers with stunning pendants, bling-bling rings, and luminous pearls are still popular.
Modern touch-ups mix the flashy trend with timeless jewelry pieces to create stylish layering. Our must-haves are colored stone rings and pendants – the main thing is that they shine in the light.
Large earrings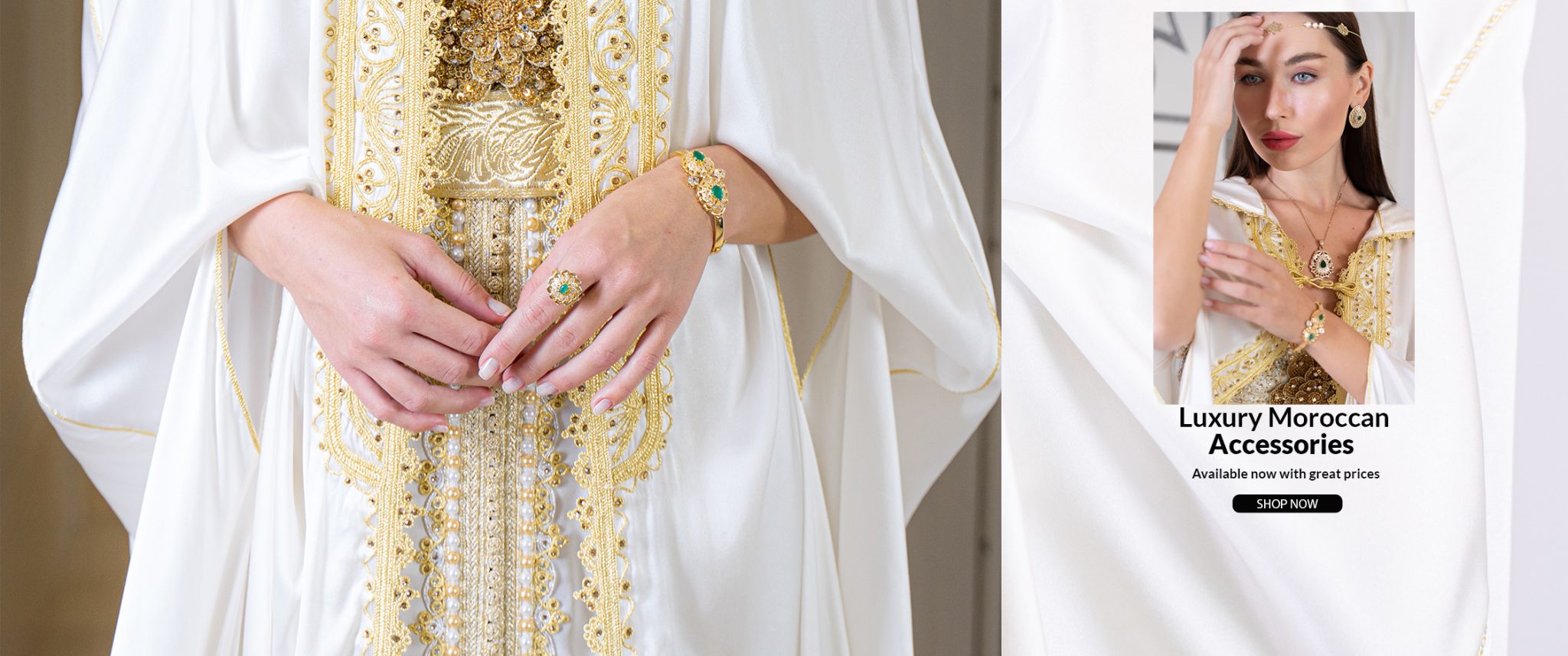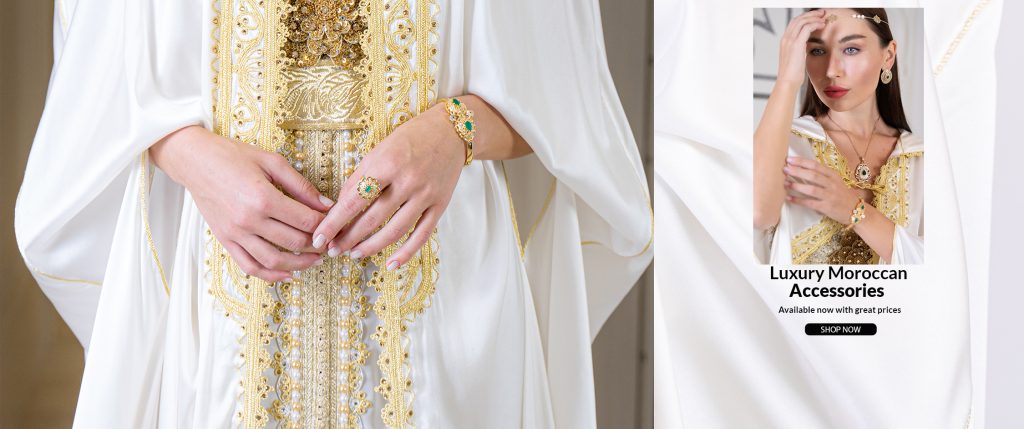 Jewelry Trends 2023
Long waterfall earrings exude thrilling vintage flare, brilliant crystal earrings add glamour, and beaded clip-on earrings complete the look. Large statement earrings should be noticed at all events we attend this year. They're the perfect trend for completing any look, from open dresses to linen suits.
Bracelets and necklaces of precious stones
Onyx, moonstone, rose quartz, or jade: Whether you believe in the trend's spiritual effect or simply like the natural beauty, mineral necklaces, and bracelets will be the jewelry trend in 2023.
The unique pieces stand out in various delicate colors and can be combined in multiple ways. The gemstones complement a minimalist appearance and look great at a playful arm candy party with holiday gifts.
Statement-Designs
"More is more" is the mantra for 2023 jewelry trends. Chunky chains, bracelets, and eye-catching earrings set the tone and are popular all over.
Aside from chain jewelry, which has been fashionable for several seasons, amulets and brooches with a retro look have also returned. One thing is sure: extravagant jewelry pieces add a stylish touch to every ensemble.
hoops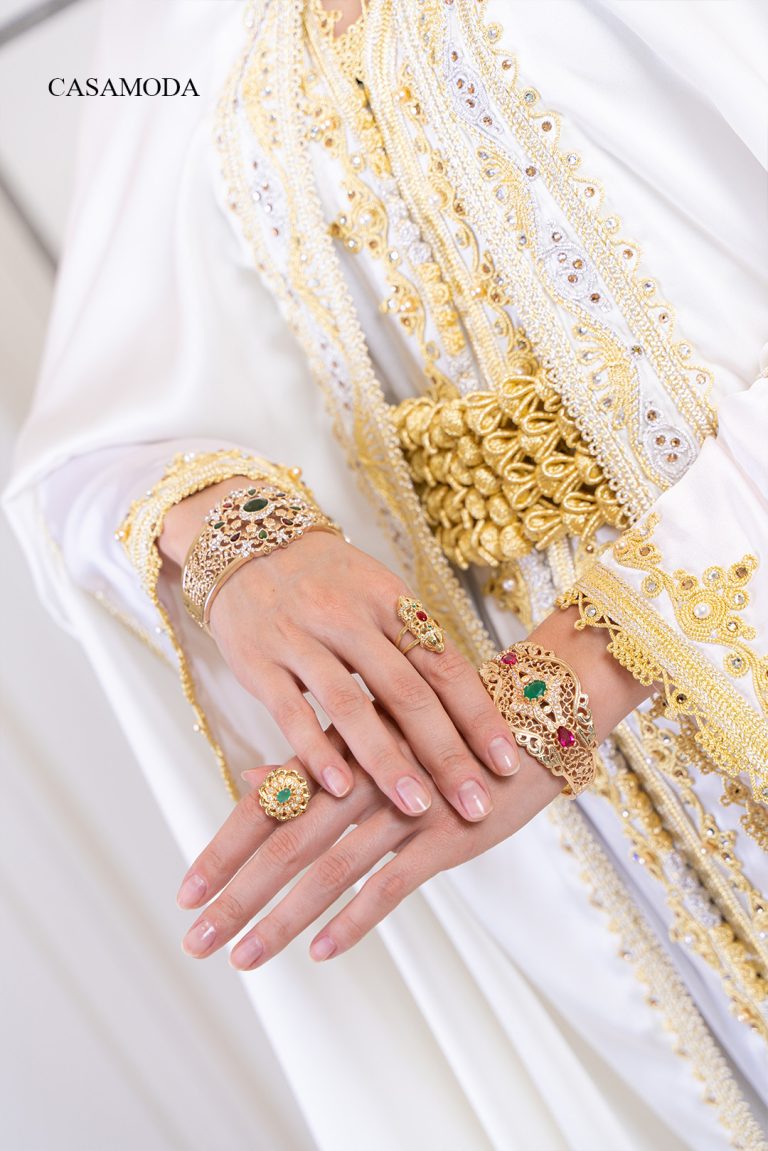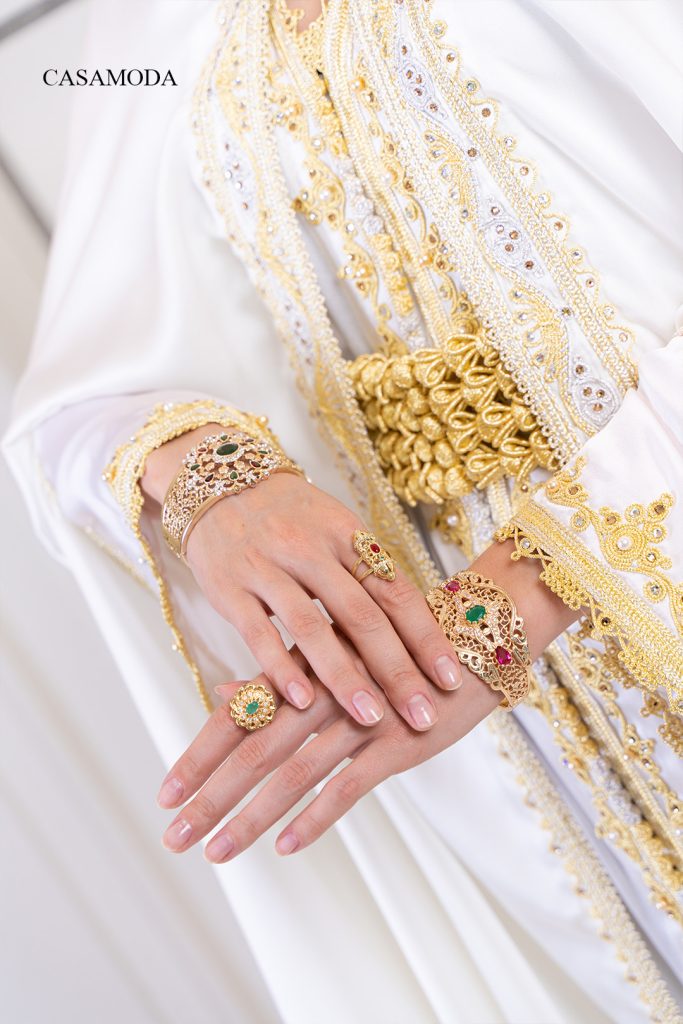 Jewelry Trends 2023
Hoop earrings are the most flexible item of jewelry this season. The circular earrings come in various styles, including simple everyday hoops, organic shapes, pearl pendants, and miniature rhinestone versions.
If you don't already have one, you should purchase one because the jewelry trend will continue to accompany us in the coming years. Hoop earrings in natural shapes reminiscent of waves are appropriate for the summer.
Conclusion ( Jewelry Trends 2023)
The world of jewelry trends is ever-evolving, and these seven pieces have been particularly prominent recently and have captured the attention of fashion enthusiasts. Whether you prefer bold and dramatic designs or delicate and personalized details, there is something for everyone in the current jewelry trends.
Ultimately, choosing jewelry that aligns with your style and makes you feel confident and beautiful is essential. So, embrace the trends that resonate with you and let your jewelry express individuality.
You can read more about Jewelry.